TargetPoint's recent survey for the National Parks Conservation Association shows broad support for protecting Northern Virginia's national parks from data centers. See highlights here:
Northern Virginia Magazine:
Virginians Want National Parks Protected from Data Centers, Poll Finds
Do Northern Virginians think data centers should be built near national parks? A National Parks Conservation Association poll says no.
Bristow Beat: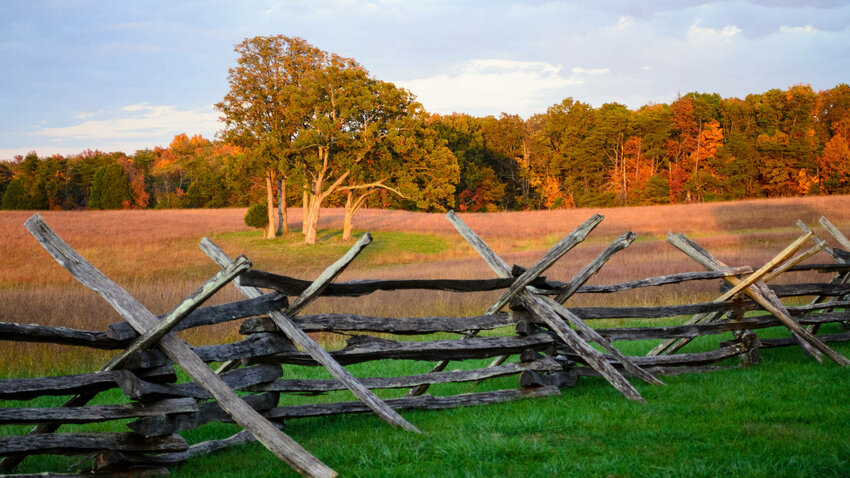 New Polling Finds Virginians Want National Parks Protected From Data Center Development - Bristow Beat
This new polling found that a stunning 86% of surveyed voters in Northern Virginia would support legislation that would prohibit large industrial data centers from being built within a mile of a national park.